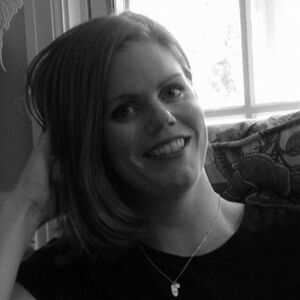 Chris Hartley
attended The University Georgia's Terry College of Business from 1993 to 1996, where she earned her BBA in management.
In 2007 she was hired as the Director of Production for Williams Street for Adult Swim Sponsorship Group and the Cartoon Network Creative Group, The position she still holds.
In 2012, after the success of the Toonami April Fools Joke on Adult Swim, she officially became a member of the Toonami staff.
Ad blocker interference detected!
Wikia is a free-to-use site that makes money from advertising. We have a modified experience for viewers using ad blockers

Wikia is not accessible if you've made further modifications. Remove the custom ad blocker rule(s) and the page will load as expected.