Sara Hardy graduated from Young Harris College, a private, Methodist-affiliated liberal arts college located in the mountains of northeast Georgia, with an Associate of Arts (A.A.) degree in 1997. She then attended Georgia State University, where she recieved her Bachelor of Fine Arts degree (BFA) in Film and Video in 1999. 
In 2002 she joined Turner Broadcasting as a Film editor and quickly moved to the Cartoon Network branch, where she joined the Toonami staff. She worked on Toonami as an editor, putting together promos, intros, and bumps for Toonami shows, as well as cutting the popular music videos. 
In 2008 with the cancellation of Toonami, the Toonami staff integrated into Cartoon Network and Adult Swim, where they still work today. After the 2012 April Fools Joke on Adult Swim, which saw Toonami revived for one night, Toonami was officially brought back, with the Toonami staff working on it for free, in their spare time.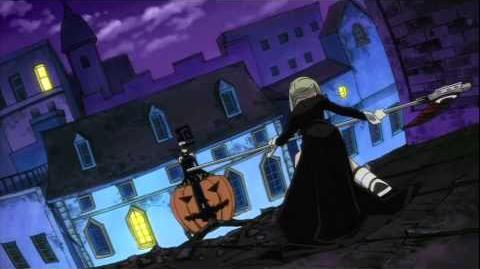 Ad blocker interference detected!
Wikia is a free-to-use site that makes money from advertising. We have a modified experience for viewers using ad blockers

Wikia is not accessible if you've made further modifications. Remove the custom ad blocker rule(s) and the page will load as expected.